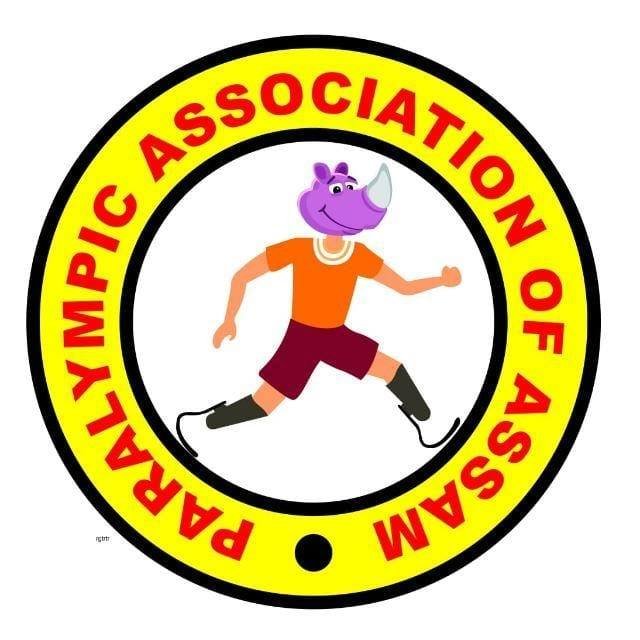 Welcome to Paralympic Association of Assam
Paralympic Association of Assam is affiliated to Paralympic Committee of India & recognized by Sports & Youth Welfare Govt.of Assam. The Paralympic Committee of India (PCI) is the body responsible for selecting athletes to represent India at the Paralympic Games and other international athletic meets and for managing the Indian teams at the events. The organisation was founded in 1992 as the Physically Handicapped Sports Federation of India.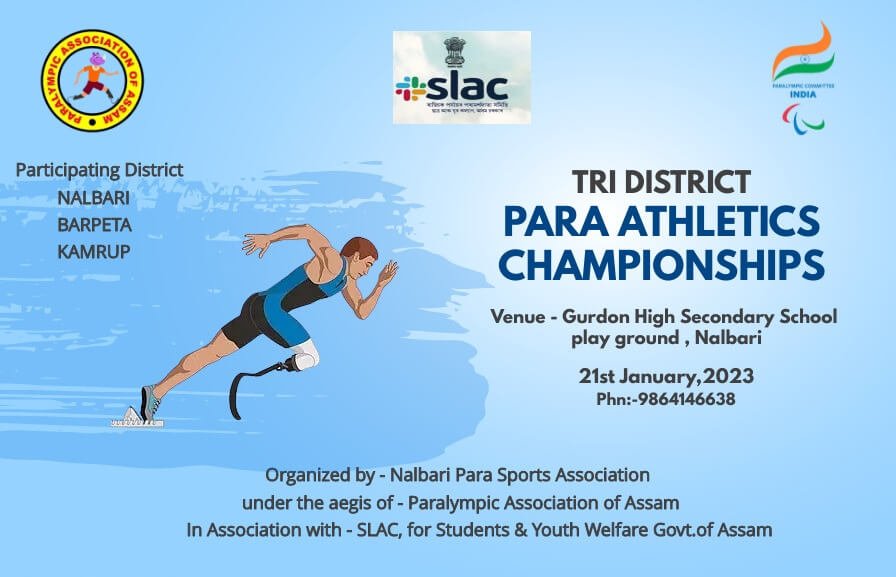 XXII National Para Swimming Championships  Guwahati 2022
Organized by Paralympic Association of Assam
In Association with Udayachal & Sneha Bandhan under the AEGIS of Paralympic Committee of India
Venue: Dr. Zakir Hussain Aquatic Complex – Sarusujai
Date: 11 to 13 Nov 2022
Aims & Objectives of Paralympic Committee
To promote and contribute to the development of sport opportunities and competitions, from the start to elite level.
To develop opportunities for athletes with a severe disability in sport at all levels and in all structures.
To promote the self-governance of each Paralympic sport federation as an integral part of the national sport movement, whilst at all times safeguarding and preserving its own identity.
To ensure the spirit of fair play prevails, the health risk of the athletes is managed and fundamental ethical principles are upheld.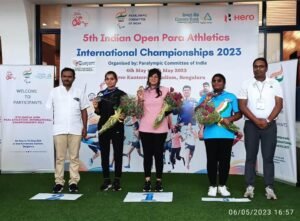 National Games
Rajib Dey & Khagen Chandra Kalita of Assam being as a Guest of Honor Give Away the prizes at 5th Indian Open Para Athletics International
Read More »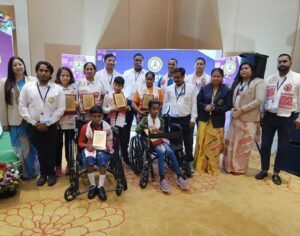 Meeting
Annual General Meeting 2023 of Paralympic Association of Assam on 30 April 2023
Read More »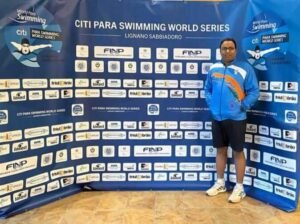 International Games
Rajib Dey of Assam has represented India as a Coach at Para Swimming World Championships 2023 at Lignano, Italy
Read More »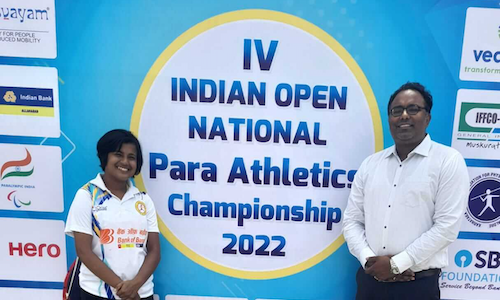 Chiranjita Bharali of Assam has participated in IV Indian Open Para Athletics Championships 2022 at Bangalore.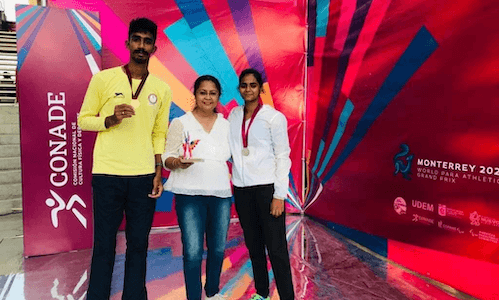 PAA Congratulate to Keerti Chauhan and Shreyansh Trivedi of India for winning medals at ongoing World Para Athletics Grand Prix 2022 going on at Monterra,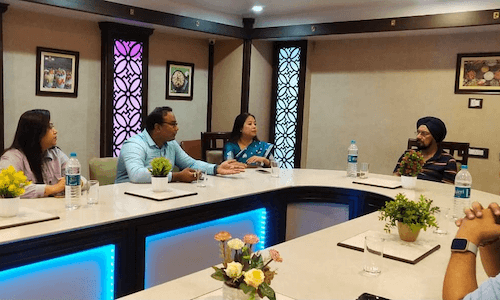 Secretary General of Paralympic Committee of India Mr.Gursharan Singh Ji, along with his PCI team had a meeting with the officials of Paralympic Association of Assam at Guwahati Today.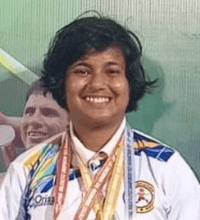 Chiranjita Bharali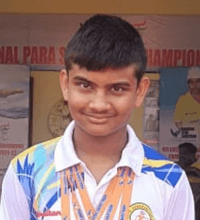 Krishna Das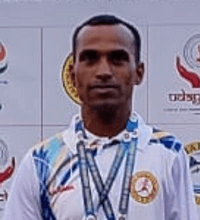 Anowar Sikdar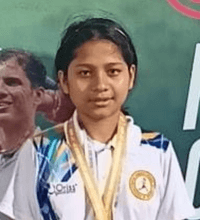 Anishmita Konwar